Partnered for shared success
Whether you are a new startup or a cloud veteran, our account managers offer technical enablement and go-to-market strategies to help you succeed. Our shared revenue model –based on a percentage of net revenue– ensures that it is a true partnership. We don't succeed unless you do!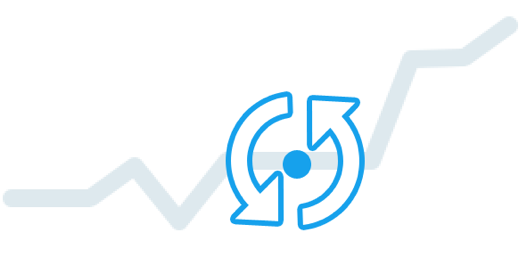 Want to help your customers transform their business?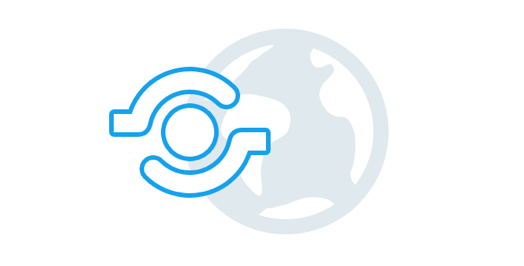 Want to access new consulting and integration opportunities?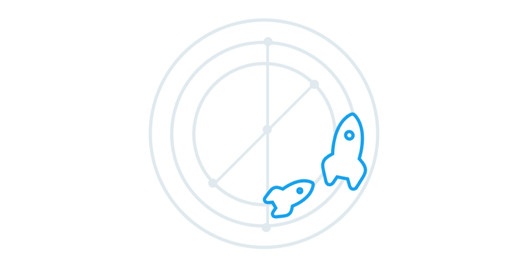 Want to participate in your customer's innovation ecosystem?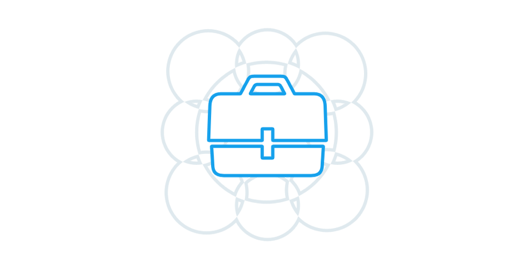 Want to expand your list of products?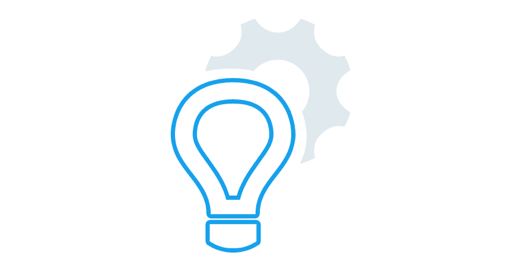 Want to discover ideas for future projects?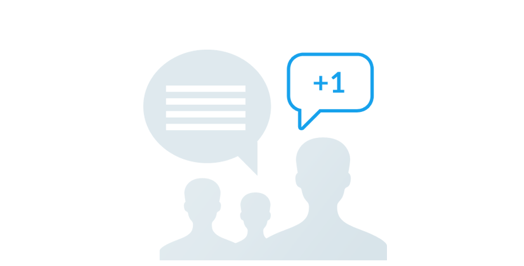 Want to take advantage of social media and mobile solutions?